Welcome to the Northampton Driving Society Swap-n-Shop. This page is for driving related items listed for sale or trade by our members.
All ads must first be approved by the administrator before they are activated in the system. As soon as an admin has approved your ad it will become visible in the system.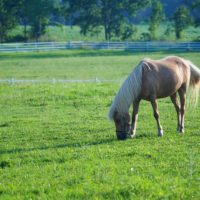 Buttercup is a 10hh, 12 year old Welsh Pony. Extremely friendly. Has done leadline rides and has had a previous...
10/30/2017
Brockport
Total views: 26
Price: $ 1,000.00